So here's a handful of the discs that I've dyed. Been doing it for about 2 weeks, gotta start doing more as soon as I get some better vinyl. By the way, they are all done on used discs so they look pretty gnarly. They are shown from first attempt to most recent:
This is a champ Boss with some bleeding
Champ Orc with Che
STAR XCal, the stamp left a red tint to the background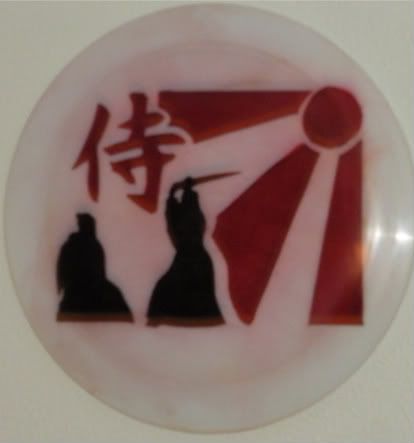 I really wish I didn't rush this Champ Coyote the REAL looks pretty bad
I'm pretty fond of this STAR Gator...I call it "Unplanned Parenthood" (no offense)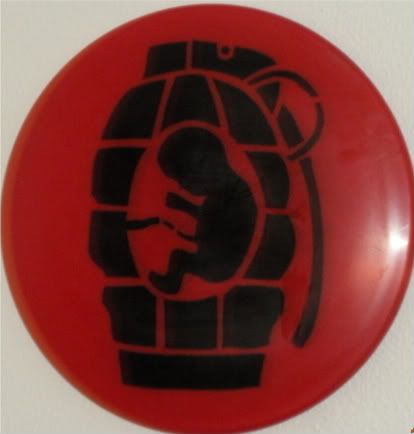 And this is my most recent on a Monarch with the back dyed red (it's a roller)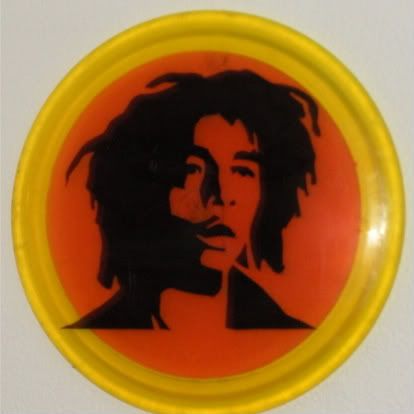 If you've got any advice...please, let me hear it.