Tested the waters with this. Contact paper and masking tape. Was a pain.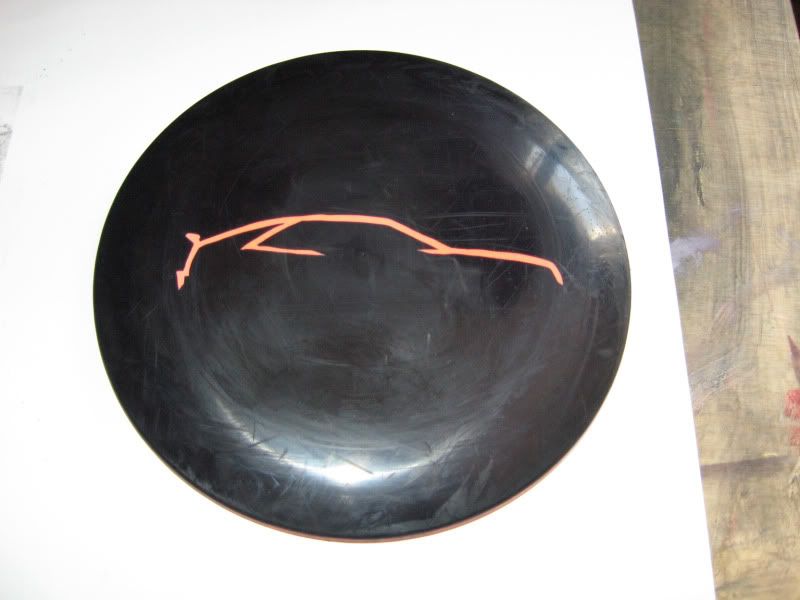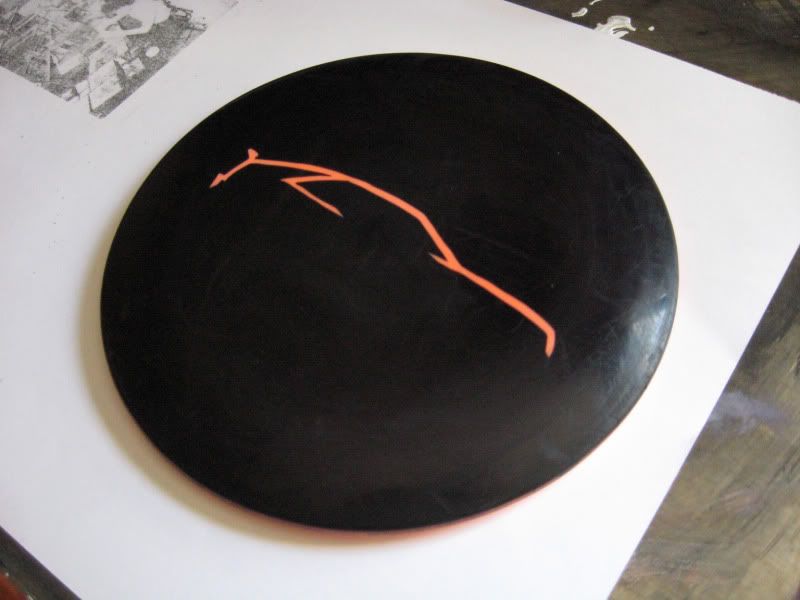 Then the guy at my local sign shop hooked me up with some stuff called gerbermask (Its what they use to mask when they dye/paint. Cuts and works better than vinyl.) and got me a good source for transfer tape.
Tried out those items on this lighting disc, wich apparently don't take to dyes very well as this was in the pot for 45 minutes.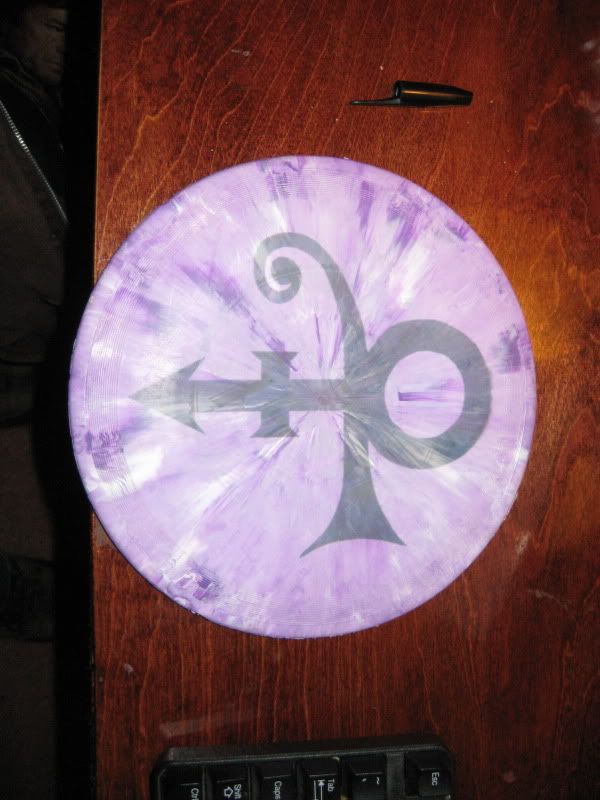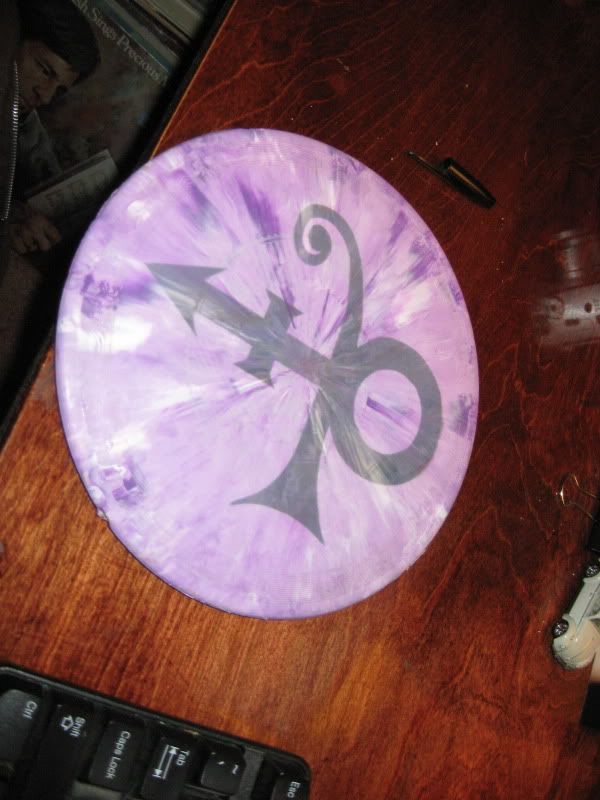 Then this was the real test to see if I could do this.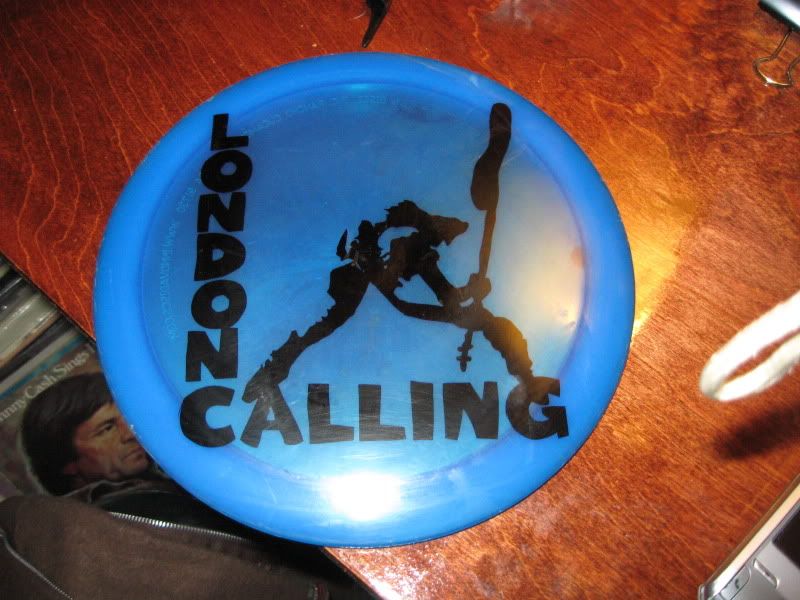 Based on this cover