RIP MJ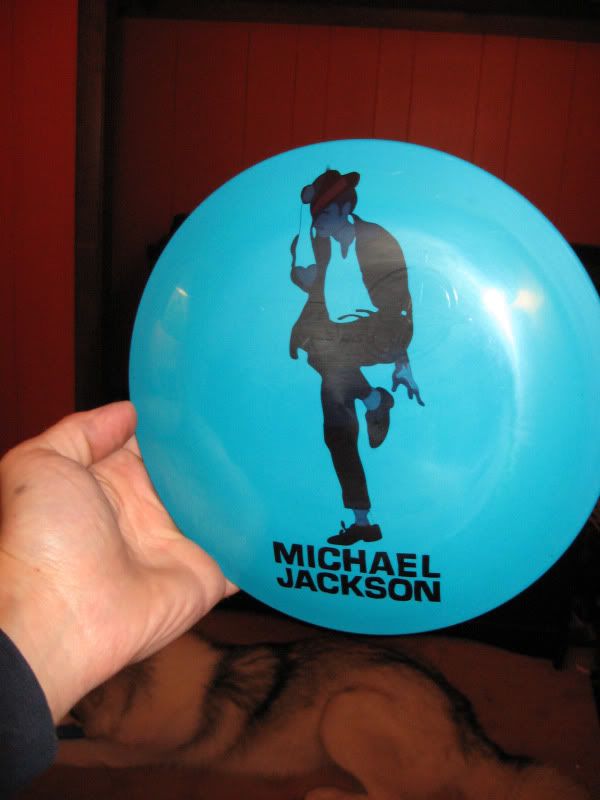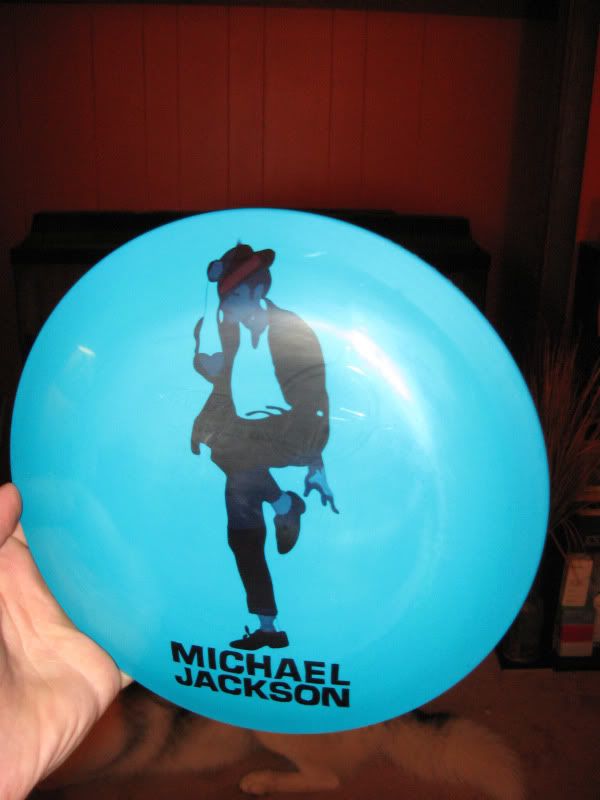 Face and arm skin came out darker than I wanted and the disc color didn't make the red stand out like I wanted. But I am pleased. Star Kite by the way.
Honest Abe on a buzz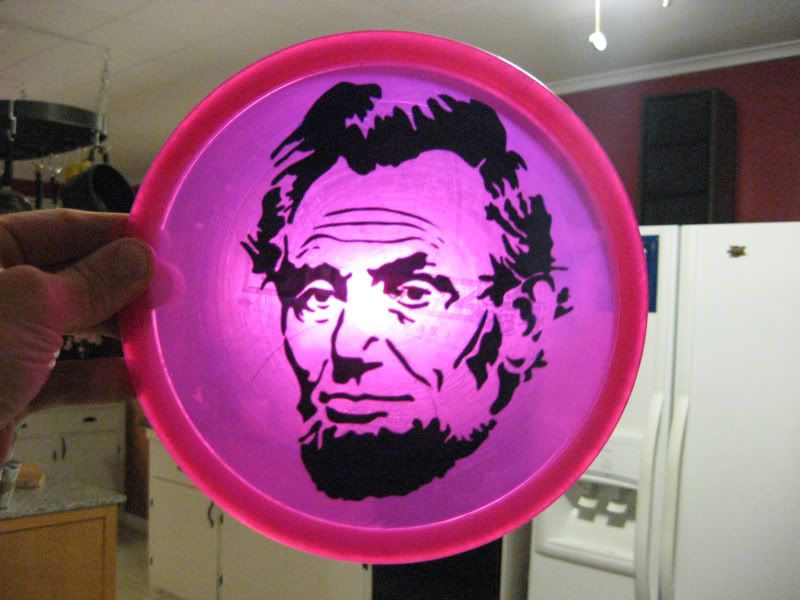 Someone didn't think I could put the rock on a roc. Well I didn't have a spare roc so I used a tBone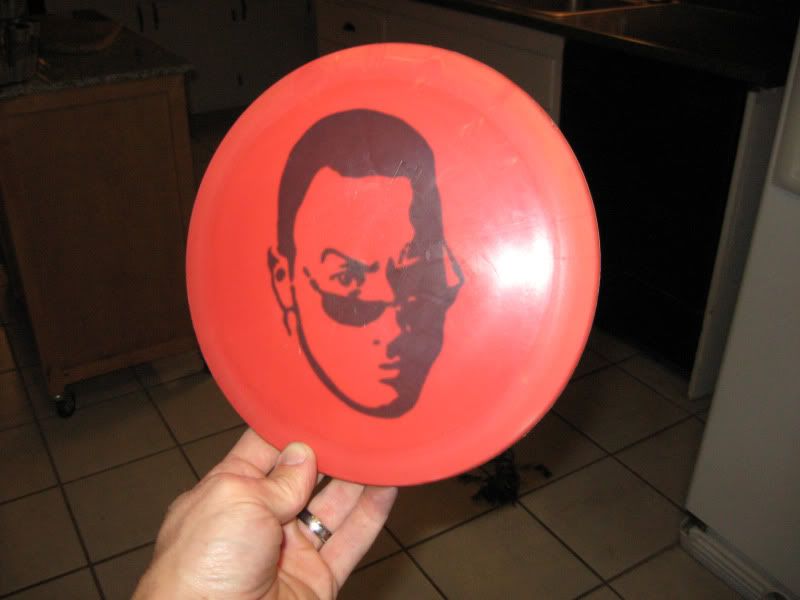 Aquateenhungerforce:
Frylock, its hard to tell in the pictures but the fries are yellow. Champ Valkaryie
And Mastershake, The grey didn't not come out as I had hoped. Black looks purpled on a white disc if not let to set in fully. Had to make adjustments and it came out like this. Star Leapord.