Not bad but not centered the best, one little spot that wasn't dyed on the head.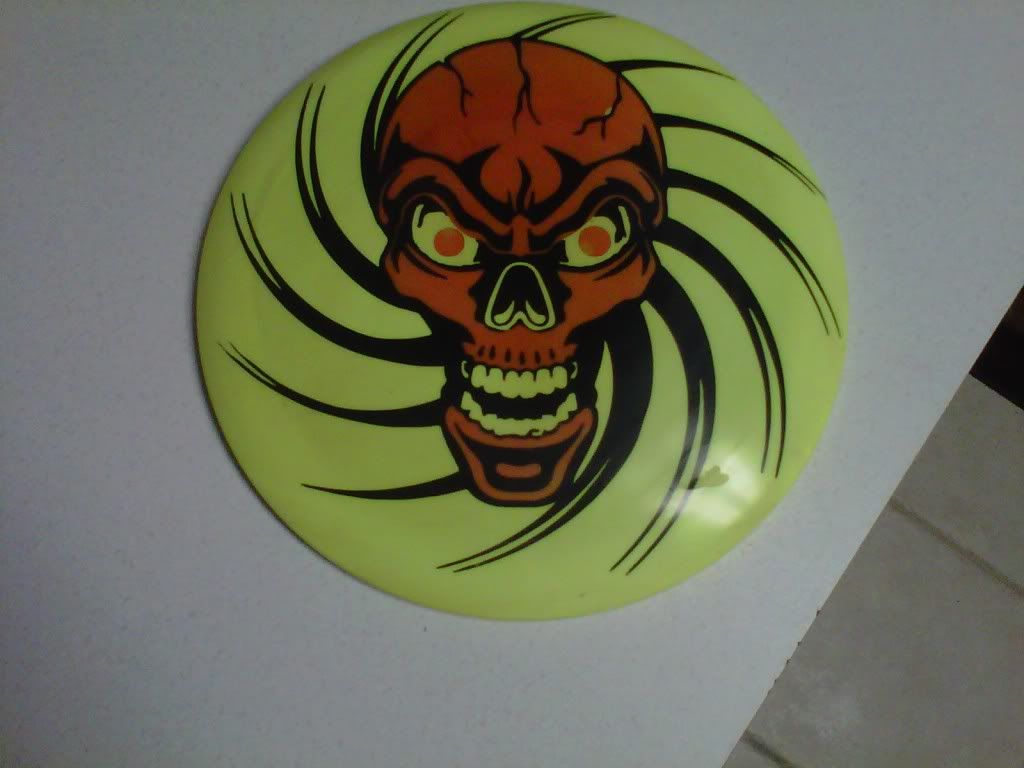 Not bad. Had a problem with the vinyl glue.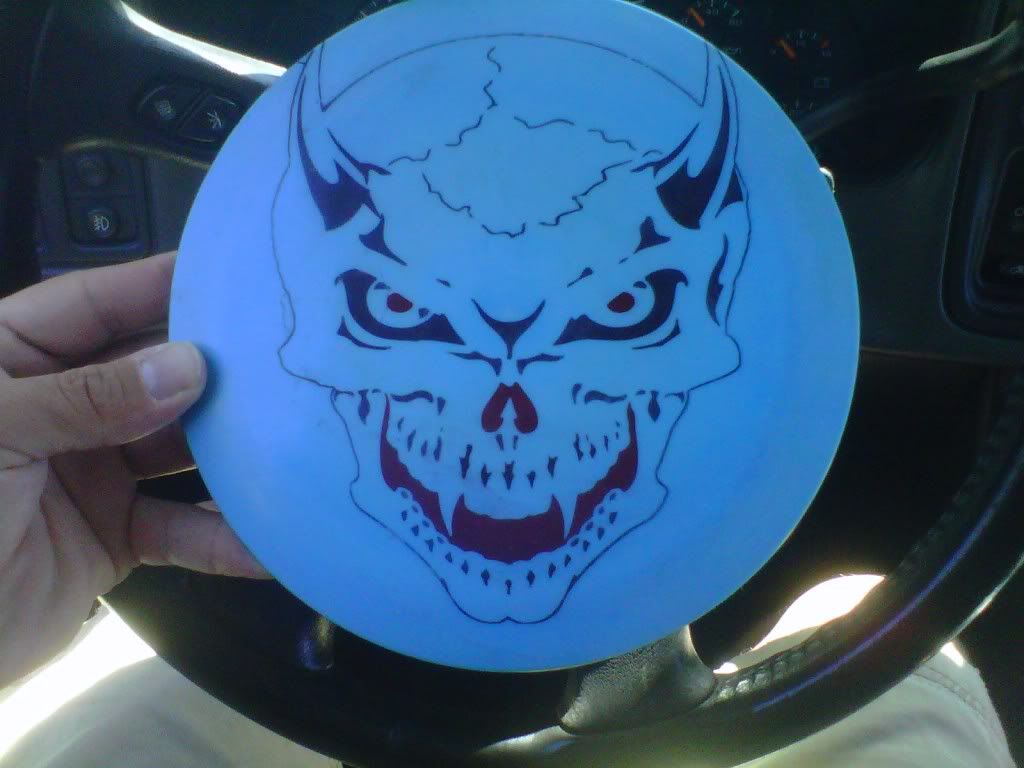 Probably my favorite. The faded line was from a spin dye gone bad.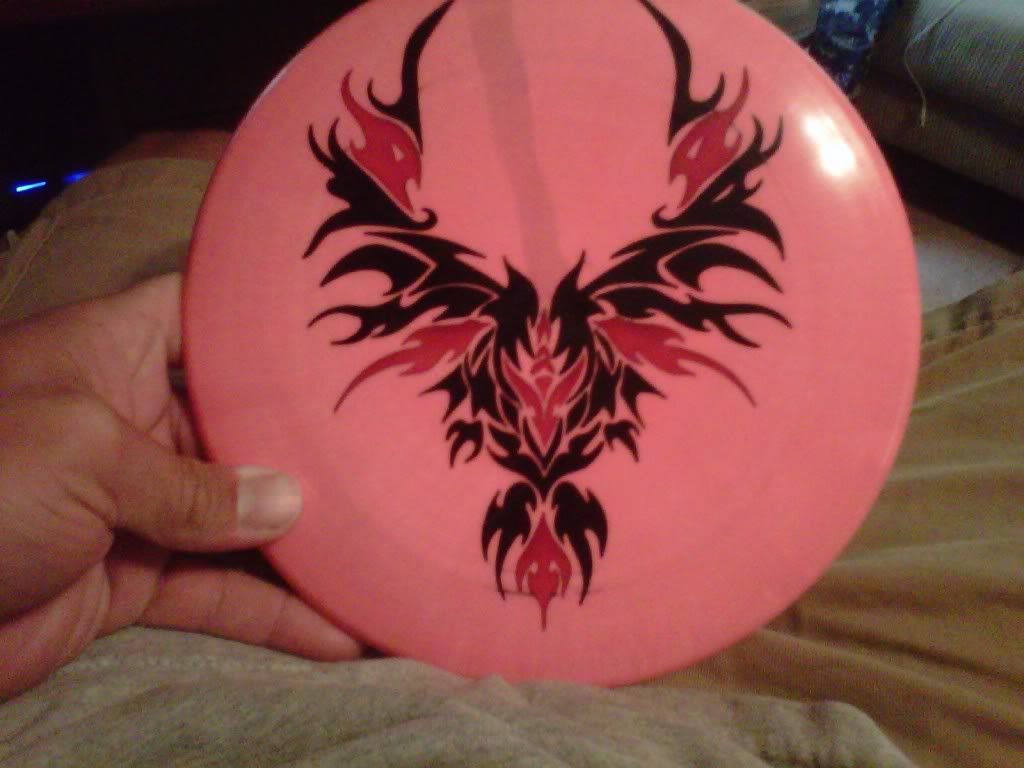 Had a little bubble that I didn't see on the left edge.