Hey guys hows it going? Im new around here and wanted to introduce myself. My name is Tommy and I am from South Carolina. I love playing disc golf but have always played urban style with an ultimate disc. I am getting into course disc golf and decided to dye a few up.
The first is a Glow TeeBird. Im sure everybody on here knows not to try it but i did and here are the results.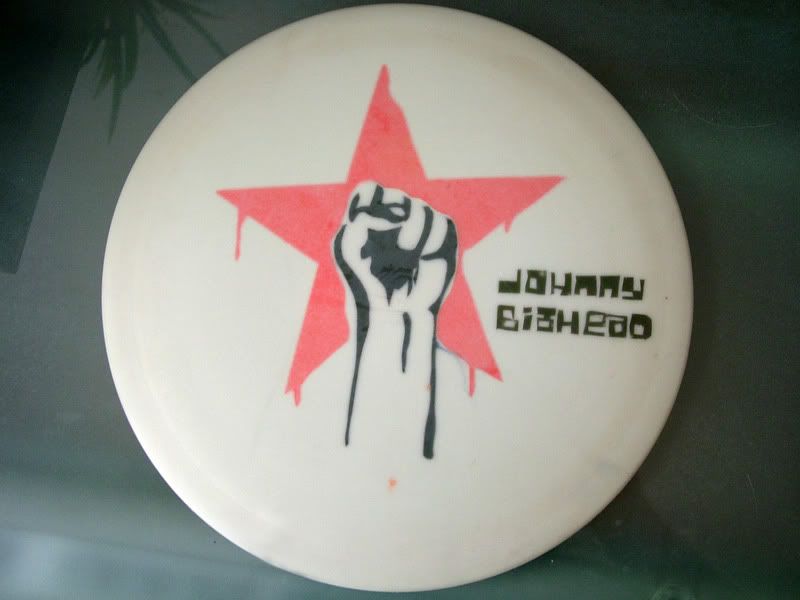 The other is a Star TeeRex and it was much easier to work with and im much happier with the results. (sorry about the terrible picture, it looks much better in person!)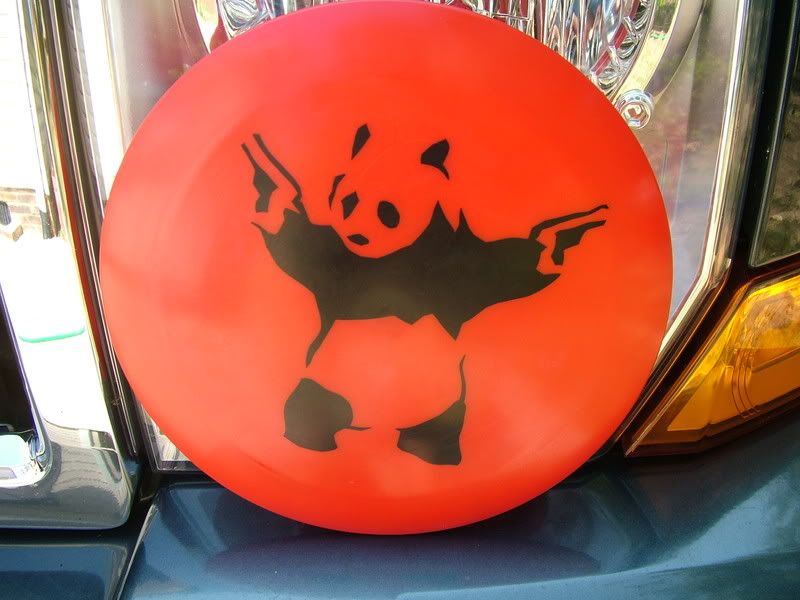 Let me know what you think and i hope to see you guys around on the forum!