These are all hand cut with a straight edge razor.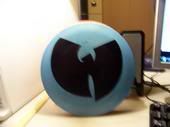 Star XCalibur 172g. My very first try at it.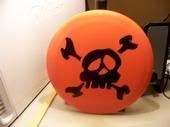 Star Destroyer 175g. 2nd attempt.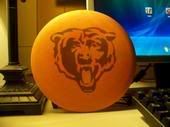 DX Roc 180g. I read the DX didn't dye are dark as Star or Champion, but I still went at it anyways. Took a long time to cut this one out.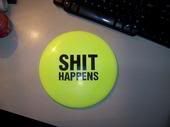 Star Wraith 171g. My favorite, only because the Bears dye isn't darker.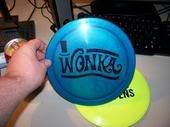 Champion Monster ???g. I wanted to try something easy.