Not dyes, but stuff that has been printed by Discraft or Innova.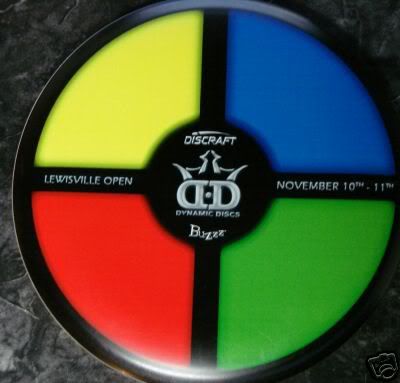 I've got a couple more that I've got to get pics of and I'll post them. One is the BG AMs "picture disc" from this year and also the NT Tour BG stamp and another stamp similar to the fire disc already pictured.
I'll try to get those up soon.