I have 2 custom tap handles for sale. I had made these for myself but decided to go another route for my handles.
These have never been installed on my tap system. They are made from Polyester Resin which I dye and pour into molds then turn the handle on my lathe.
These are 100% custom and the most extreme handles I have made yet as far as color variations and swirl patterns. The pictures really don't do them justice. Really one of a kind handles.
Selling each for $35.00 shipped or if you buy both $65.00 in the US
First handle measures 4.5"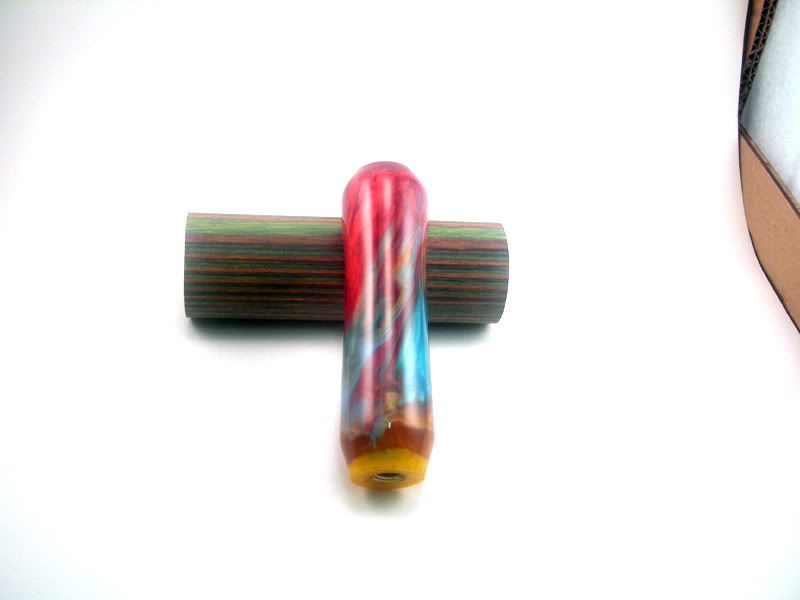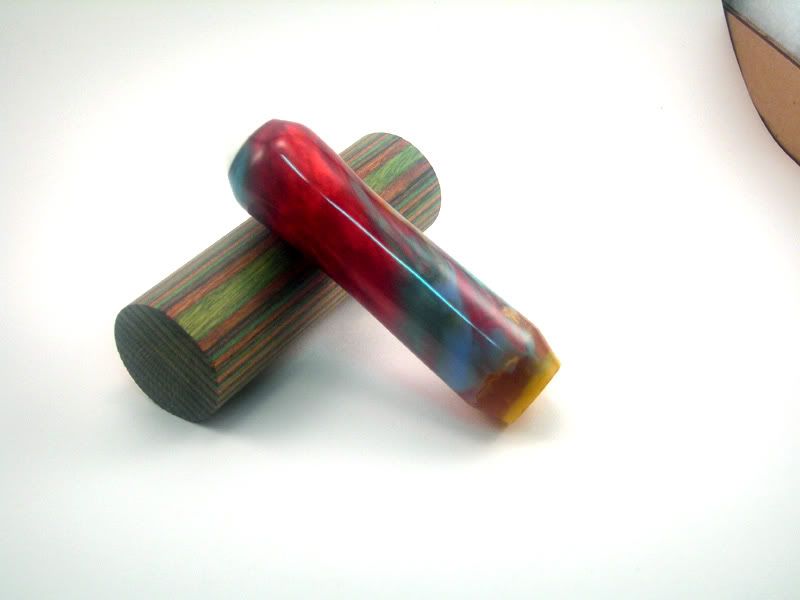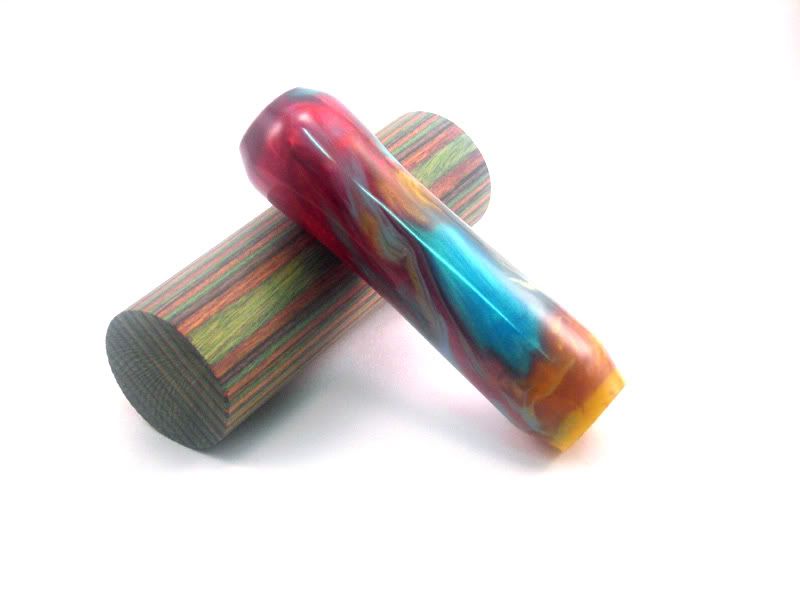 This one measures 5 1/8"