This is hole 6 at my home course in American Fork, UT. What line and type of shot would you use on this hole? Just thought it would be fun to get some different perspectives/ideas.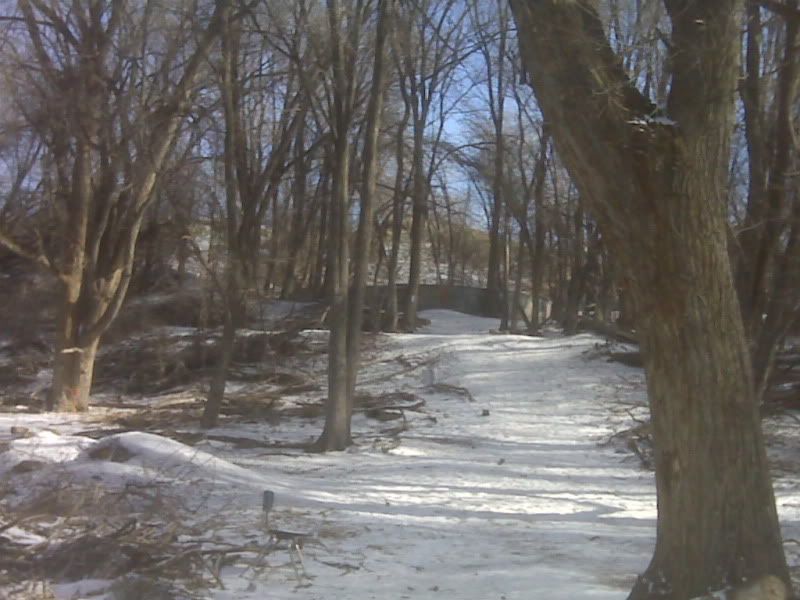 This is the view from the teepad.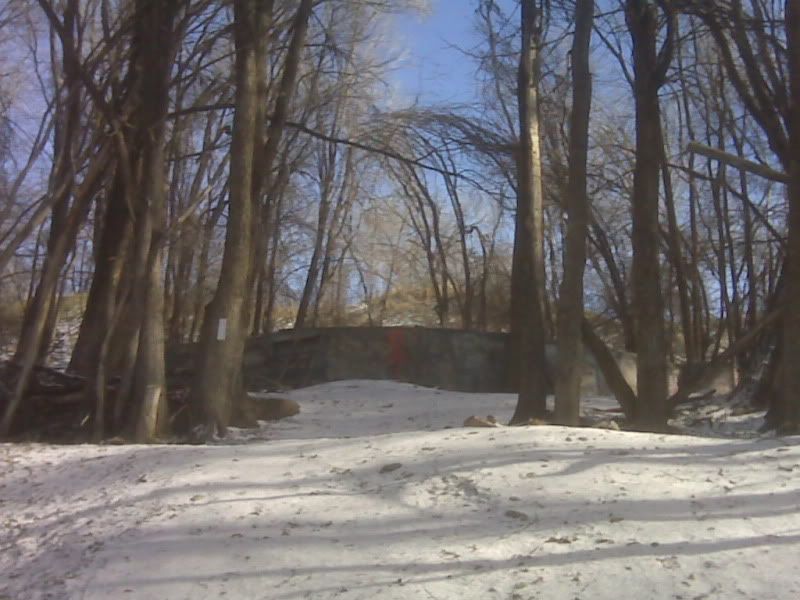 Halfway up.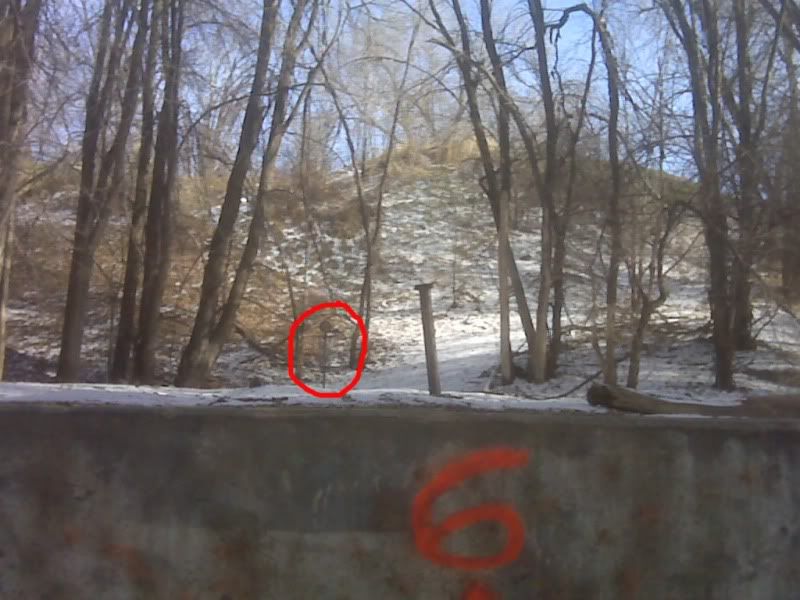 There she is!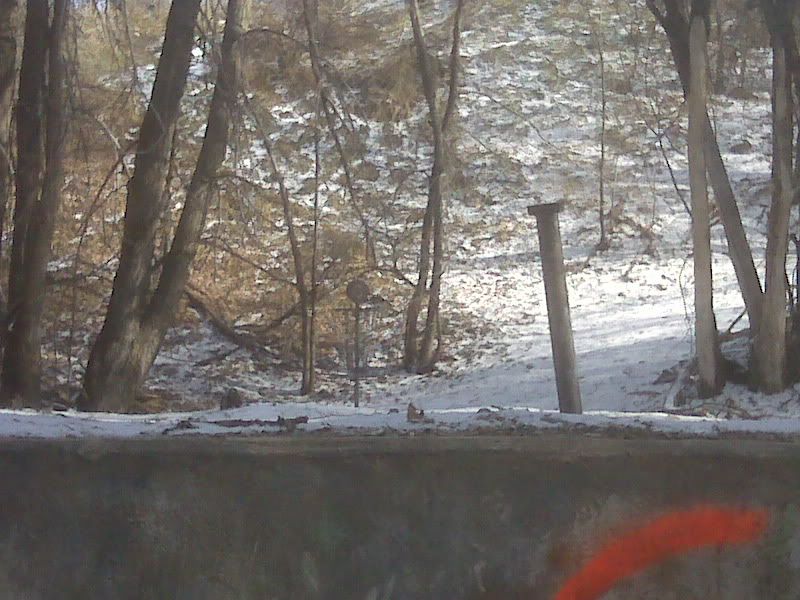 A little better view.
I still have yet to make it all the way up from the tee. Couple doinks off the wall though.