It's a Vulcan
Thank You Everyone For Your Help!
I'm very happy to have joined this great forum.
I'm a newer player and I came across this disc and was wondering if anyone would be able to help me identify it.
I took the best pictures I could. Pointers are welcome.
Thank You In Advance!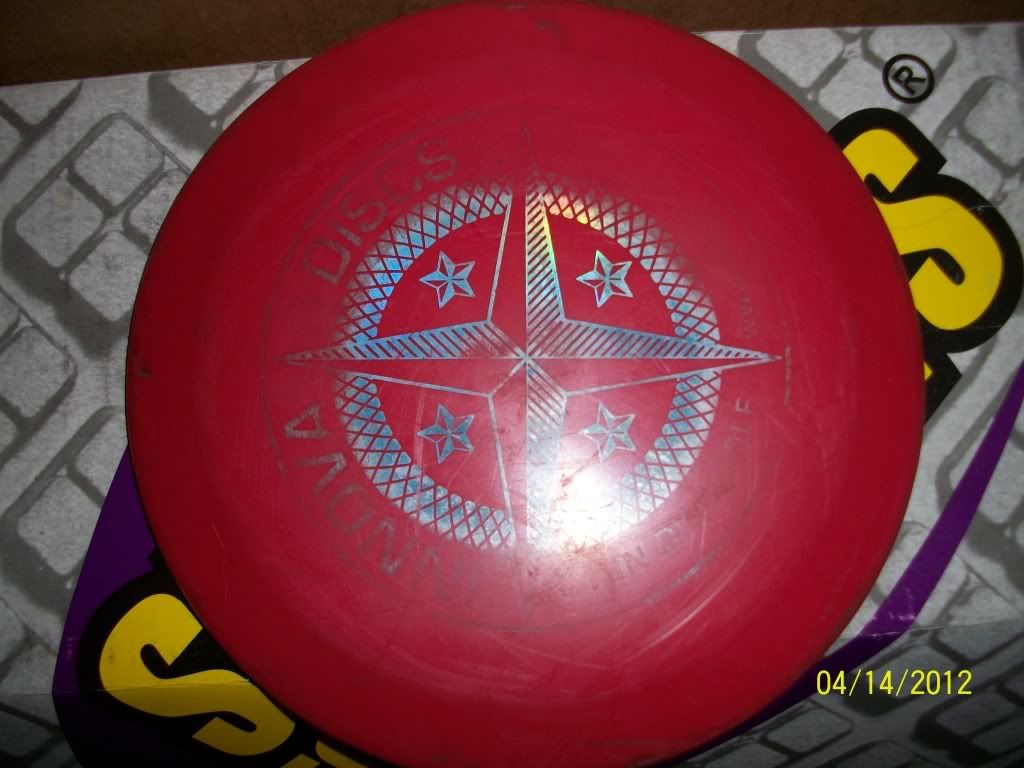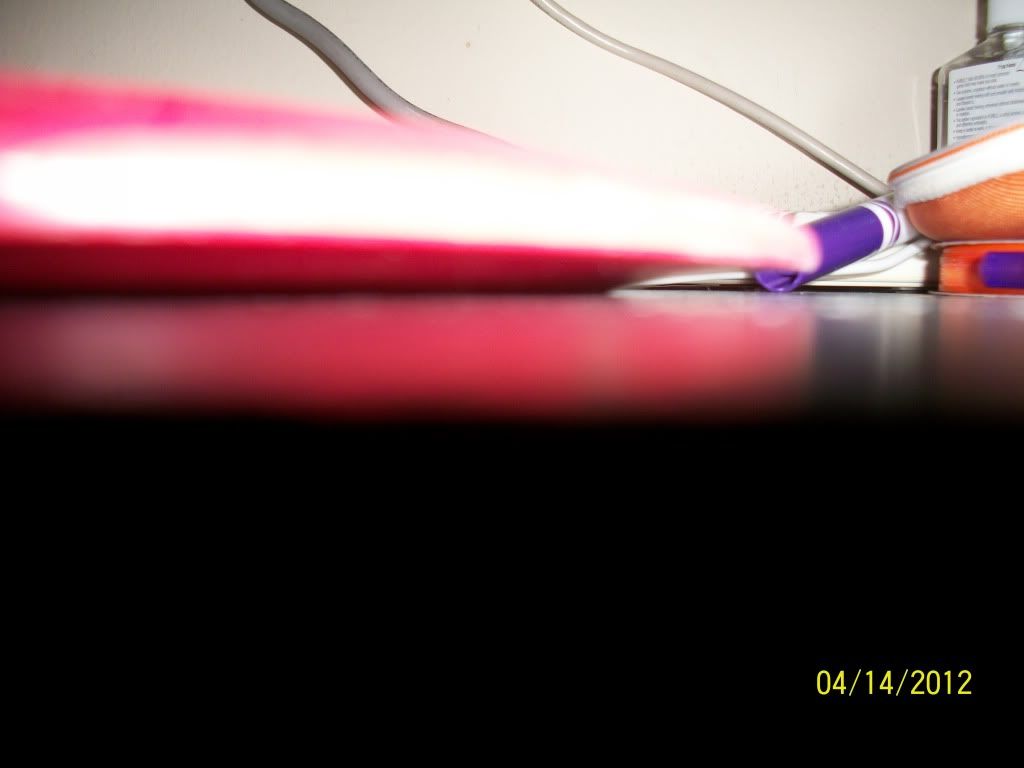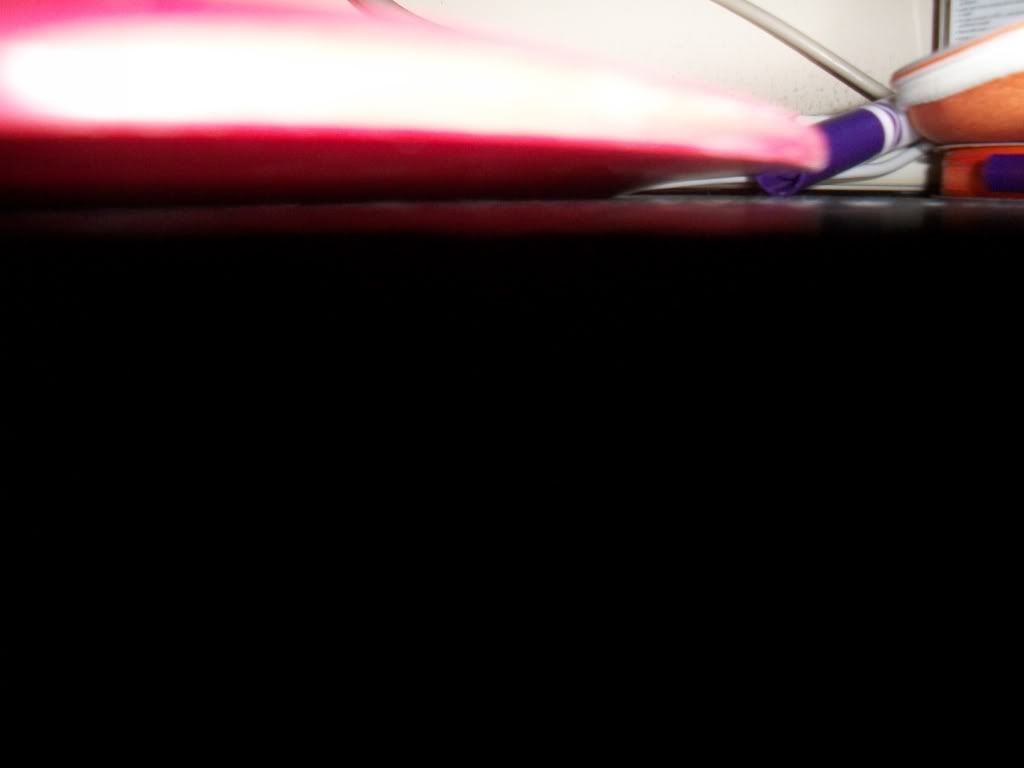 Have A Great Day!