hey guys.first off let me introduce myself. my name is rick. i actually just found this forum less than a month ago but ive been an avid disc golfer for several years. just recently i wanted to try my hand at some dying. i read through all these posts and read chucks and acidbaths tutorials. you guys have def inspired me to continue my new found hobby as well as every other person on here whos trying their hand at dying.
anywho,enough talk and more pix!!
first dye job i did with acetone.
gateway savage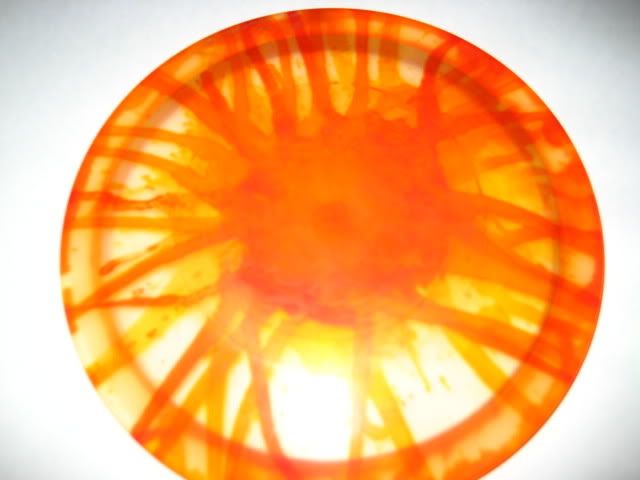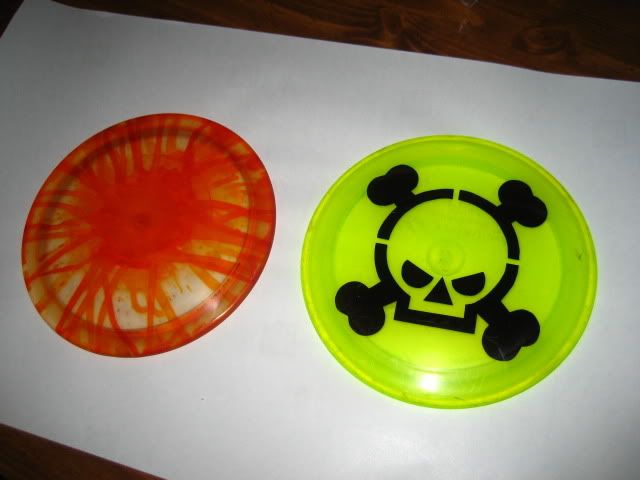 2nd disc ive done(today) is champion groove wich i throw alot.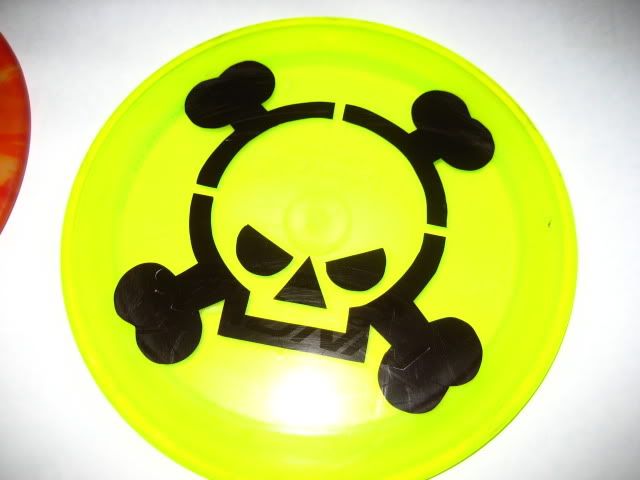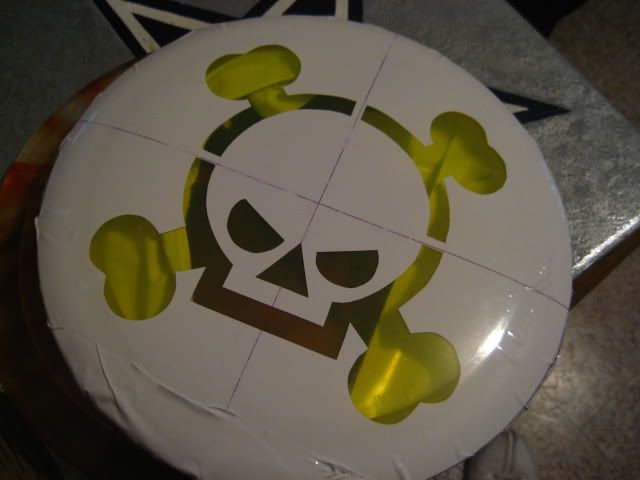 I need lots of practice still but I'm getting the hang of it.
EDIT* I will just keep this thread to post my dyes as I complete them.