I would like some M.C. Escher artwork dyed on some plastic. Anyone think they can pull this off and have it turn out right? If you think you can, hit me up, we'll work something out. I'd like for more than 1 person to try their hand...
These are a couple of the images I'm thinking of...but am interested in having more than just these done.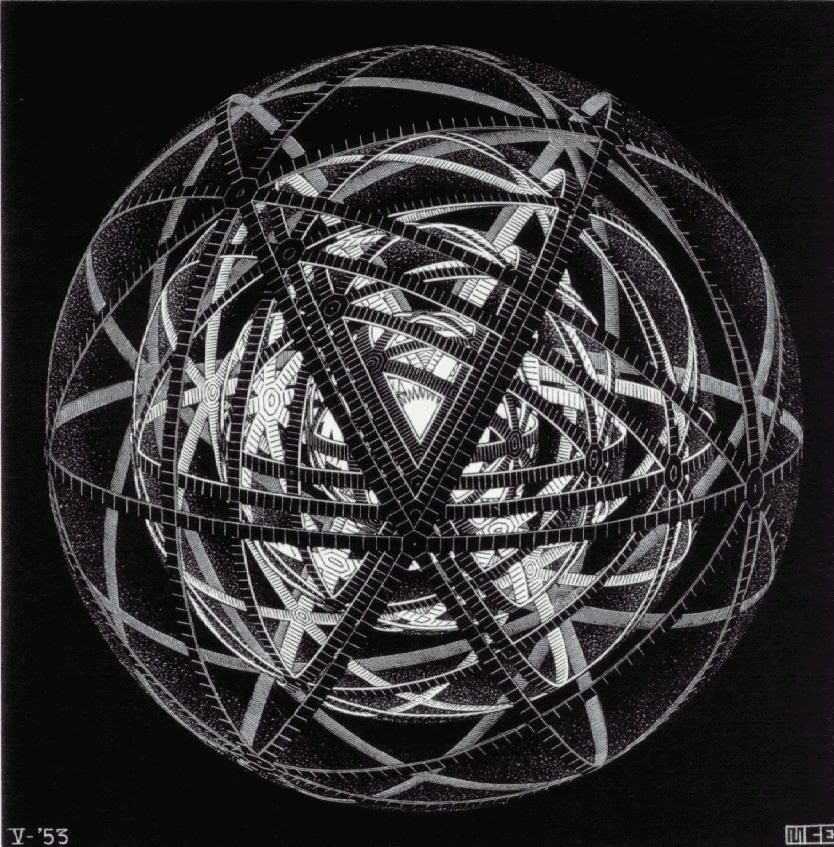 This one in "3d" would be sick!