The last and only dye that I did was an argyle Star Teebird. I want to get back into it, though I'm not very artistic...
Here's my most recent creation and also the reason behind the registered trademark question. Star Katana, which I don't throw too often and also the only white disc I had to dye that fit what I needed.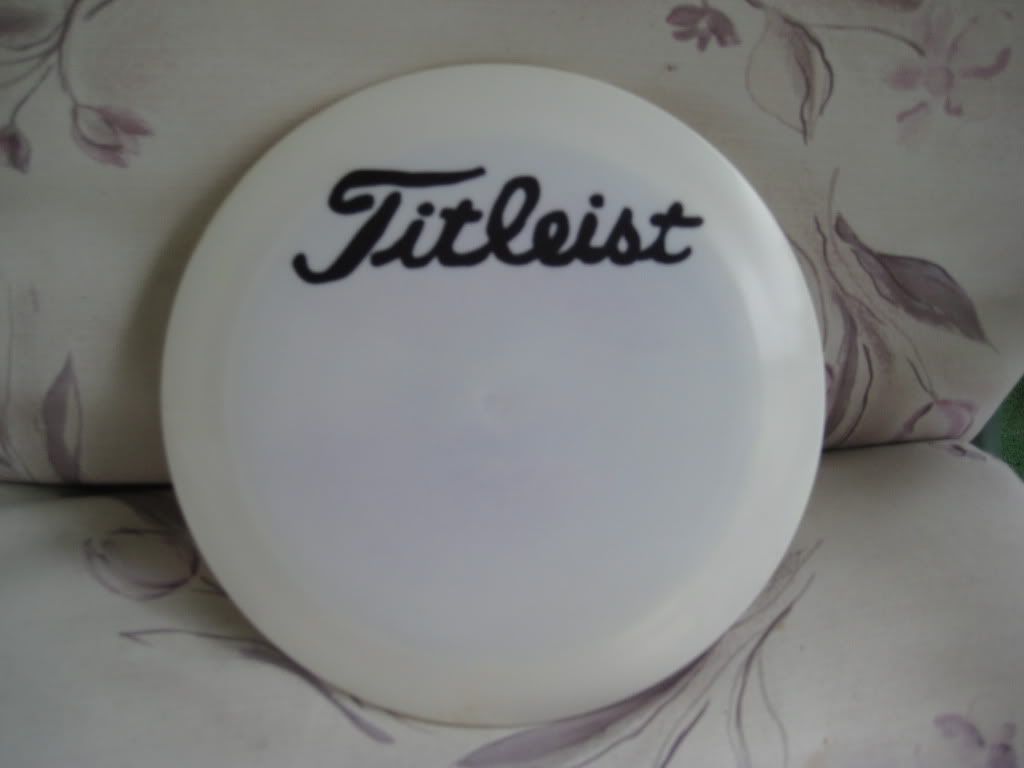 I learned a few things while doing this one. Most predominantly, that if you want to learn and try to do a good job, cutting the vinyl after a few margaritas is a bad idea.