After just under 5 years of operation my volc has been running loud, the casing was heating up more than it should, and the air pump was weak as hell, resulting in suboptimal performance. So I took the cover off and cleaned that shit up.
Before I blew out the dust and debris: (you can see the handwritten Dec. 1 '05 build date on the inside of the cover in the 1st photo)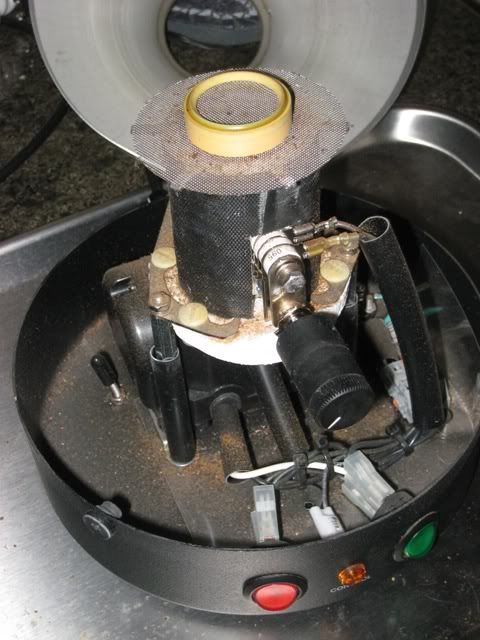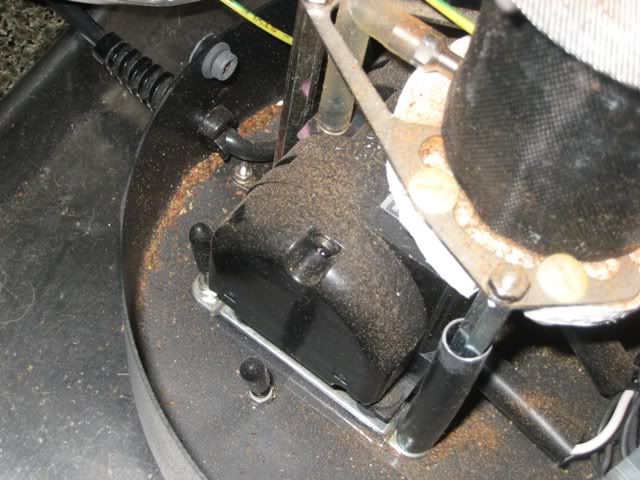 After blowing the crap out from all over the guts, and running it before I put the cover back on: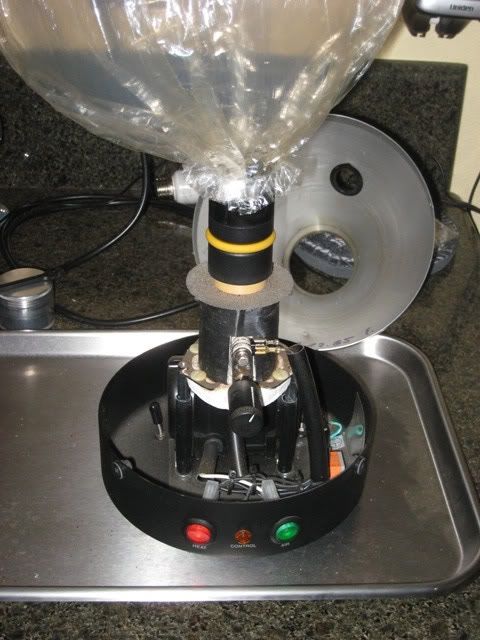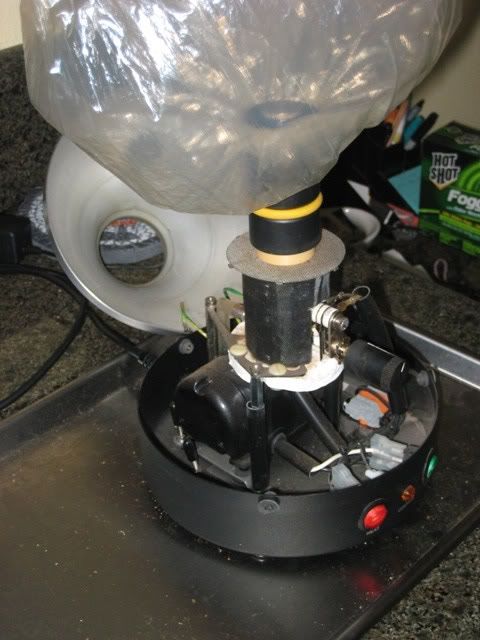 It's running like new again. All the troubles are probably a result of debris clogging the intake on the air pump and the pump vibration damper. I would do this on any volcano more than three years old and past the date of warranty expiration (removing the cover voids the warranty). Just be careful when you take off the cover not to put too much pressure on the knob. It is attached to the thermostat, which you don't want to break. The manufacturer cautions against taking the cover off for that reason, but it can be done if you're careful and there is really no other way to refurbish an old one.