so on dgcr several of us went in on a lil "group buy" for some rit . we did it that way because rit only sells these colors by the pound for 18 bucks. so needless to say the "neon yellow" rit works great and is just like chartreuse/dayglow. i havent tried the neon pink or neon green but i will shortly. anywho,heres my findings
this stuff works really well on white discs. heres a pic of a white star sos i dyed chartreuse. its maybe a tad lighter but still bright. i think i may of diluted my mix more than usual but either way.
left is a factory chartreuse spd and right is my dyed sos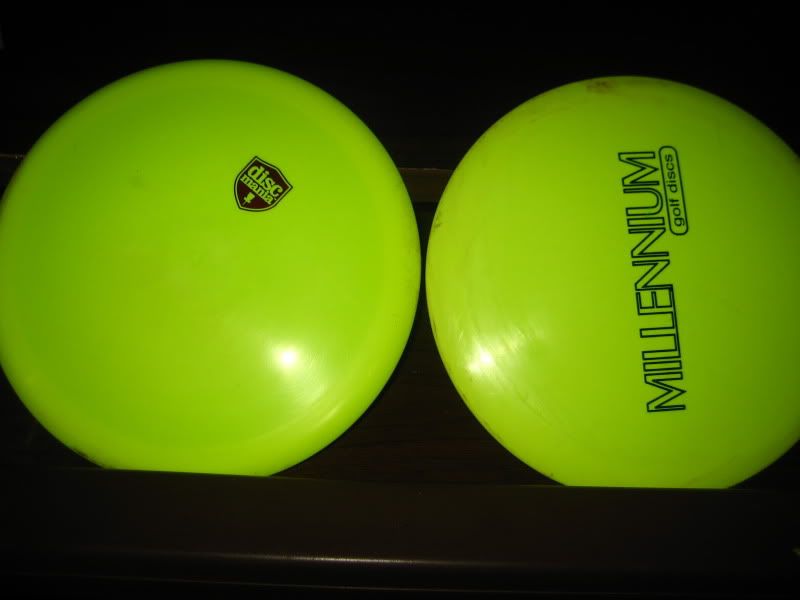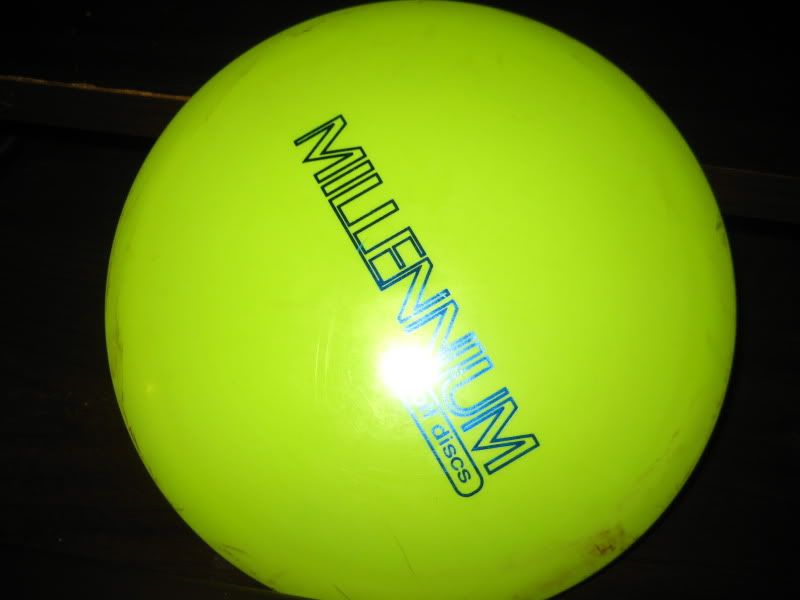 i have some champ glo stuff still sitting and ill post later but as of now. it works great on white star plastic!