Merry Christmas! I'm heading out to the mountains where there's not a great selection of brew available so I loaded up a few for the week.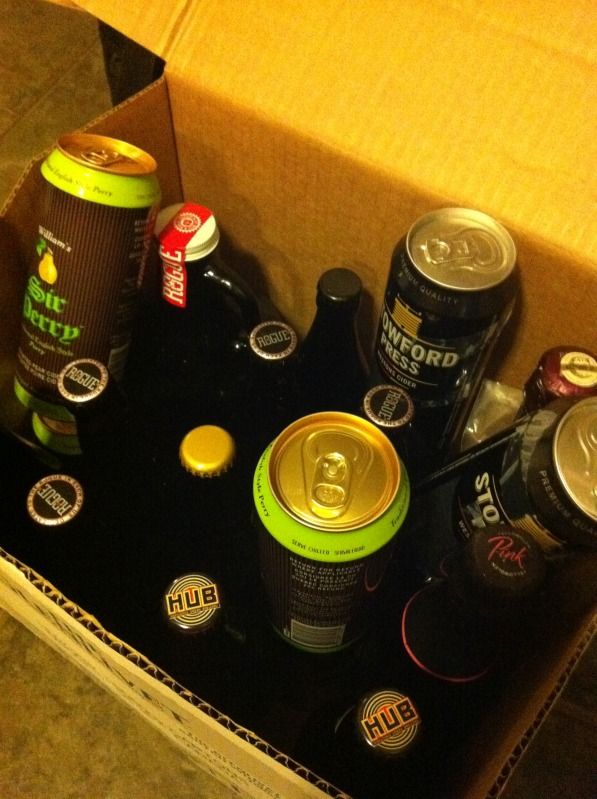 HUB - Hopworks IPA
HUB - Rise Up Red Ale
Rouge - Yellow Snow IPA
Rouge - Integrity IPA
Rouge - Shakespeare Stout
Rouge - Santa's Private Stash
Rouge - Mogul Madness Ale
Haandbryggeriet - Odin's Tipple
An IPA from Belgium
Some Cider and Perry
And a couple bottles of bubbly.