Yesterday was cool - played a 24 hole layout that had a great variety of holes. Par according to the TD was 80. Pro lead was Nick Schnider and Bard Soleng from CT with 67's. Adv am lead was Alan Sweeton and Tom Demark (Lesli's brother) with 76's. I was tied with 4 other people in 2nd place with 77's and there were about 3 other people with 78's - it was tight with the top 8-10 in ADV AM.
after that was the field events - MTA, accuracy & distance. I did not do any and neither did any of the Bearclaws. We instead chose to drink beer and watch everyone else do it like Brinster, Jake Azato, Nick Schnider, this dude Bobby Copperthwait from CT - Bobby C won distance with 468' with a Star Wraith and Brinster had 462' with the same disc.
Today was a whole different day - rained hard since the wee hours and did not stop for 1 second all day! It was aweful - course got shortened to 19 holes due to flooding on certain holes! it was nuts!
Solt finished 6th in Int Am, Alan Minda 5th in Int Am.
I finished 2nd in the Adv Am division 2 strokes behind Tom Demark and 3 ahead of the next person.
Brinster, Nick Schnider and Bard from CT were in a 3way tie and played off. Bard 5ed the first hole, nick and steve 4ed. Nick and steve move on and Brinster's drive is perfect and crushed, nicks was not good. Steve 3ed and Nick 4ed and Brinster defended his Philly Open title from his win last year.
Good times were had, it was fun!
shout out to alan sweeton, it was cool to play heads up with you both rounds all weekend!
few pics from the accuracy and distance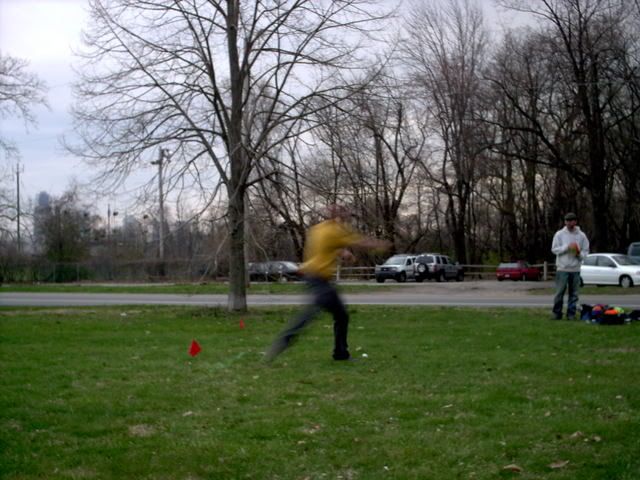 nate Krahn distance comp.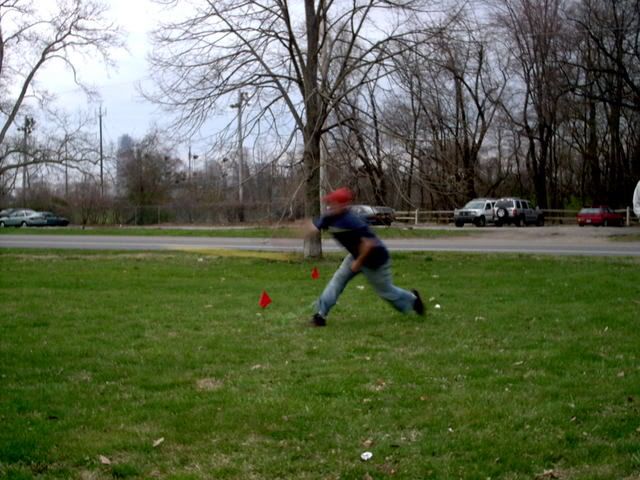 jake azato distance comp.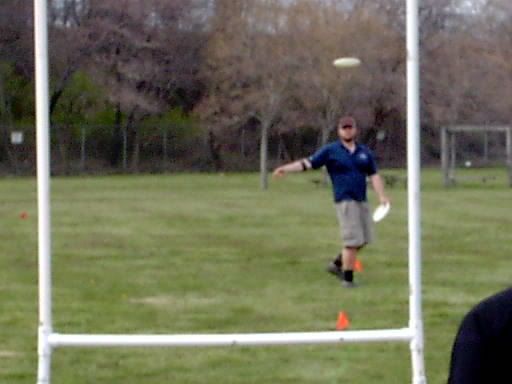 alan sweeton acc. comp.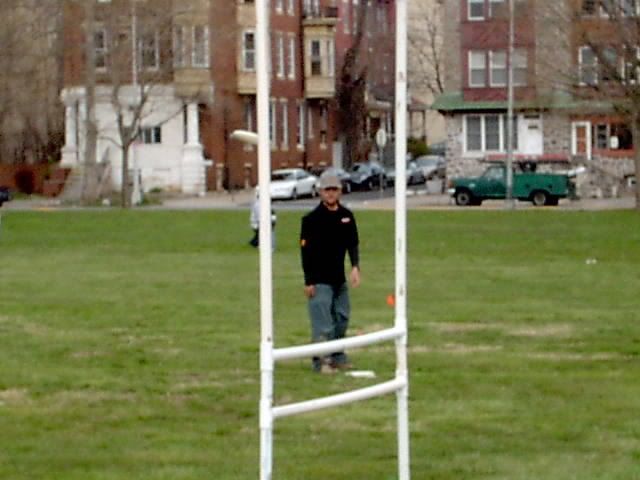 steve brinster acc. comp.