any of u ladies get any of these?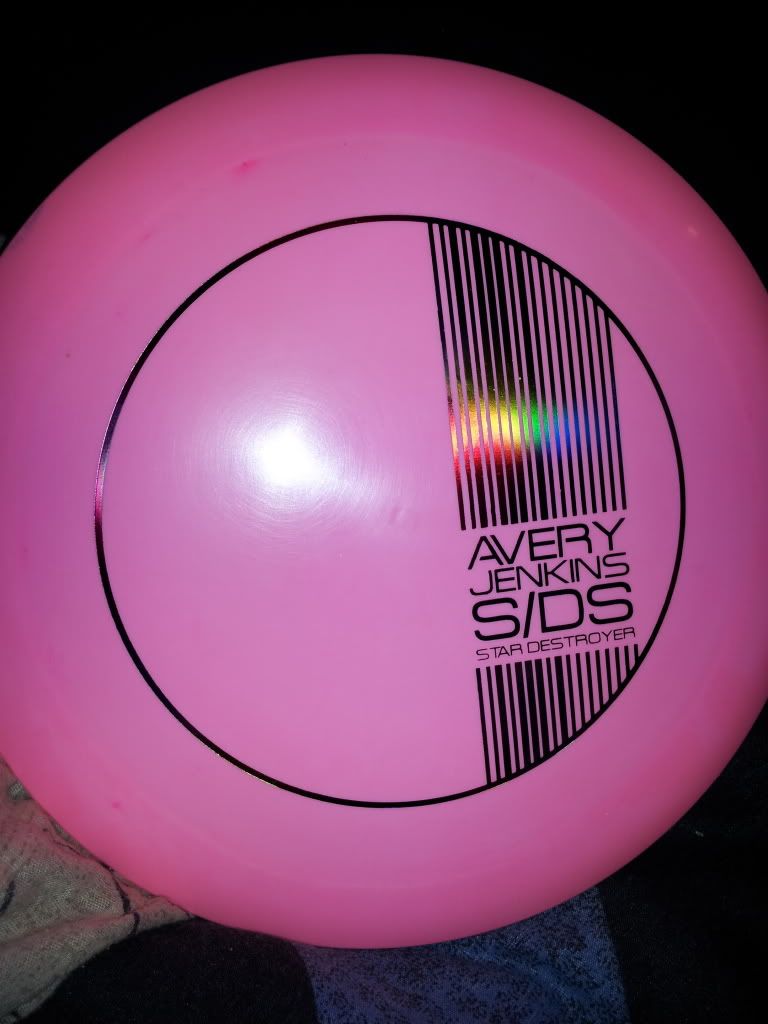 i scooped a hanful at first to make sure they were legit,and they are. pat #s ,s/ds , stiff with a mild dome. i have yet to throw mine but they feel amazingly grippy. incase you guys missed it,these were sds that were "found" and they did this limited stamp on them. pretty sick stamp i must say. not sure on numbers but id imagine not many. the pinks and whites went fast. id imagine the blues and yellows will be gone soon.
these are on dgv btw.
protip: there are red champystars on there too but with the new AO stamp. not sure if those are legit but i know these are
i can see these being pricey soon.