Sleepy Scaled and priced accordingly!
Prodiscus Basic Line Laseri: White, 173g (10/10)
No ink, storage marks only.
$11 shipped.
Discraft Misprint Z Stalker: Pink, 173g (9/10)
Misprint with two black streaks running from the rim to halfway of center of disc. No ink, field throws only.
$10 shipped.
Innova Champion 12x Eagle Pre-Flight Numbers: Orange, 175g (7/10 for ink and signs of use) $14 shipped.
Innova Blizzard Champion Beast: Pink, 134g (9/10 for ink) $12 shipped.
Innova Star Beast X-Out: Red, 168g (8/10 for ink and one scuff) $10 shipped.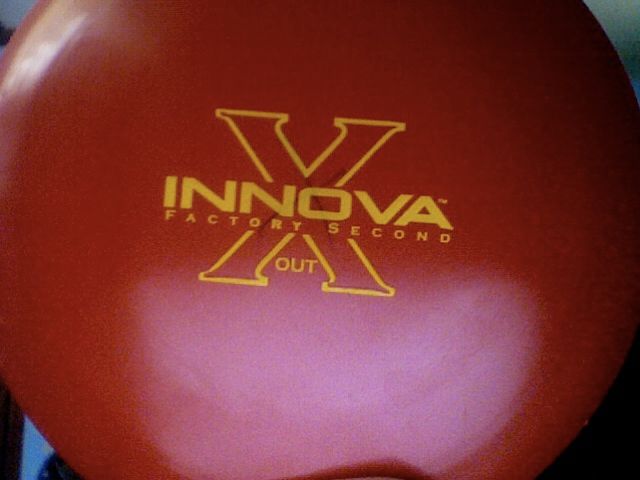 Shipped pricing for US 48 only. International shipping must be covered by buyer and I'll reduce the selling price by $2/disc. PayPal only.
Looking for equal condition in trades:
Westside World, Latitude 64 Bolt, Dynamic Discs Trespass, Dynamic Discs Escape, Latitude 64 Trident, Latitude 64 River, Latitude 64 Mace, Westside Warship, Westside Tursas, Dynamic Discs Blend Judge, Latitude 64 eze Pure. 170g+ preferred. Any other Trilogy discs considered.